Pour le site Dark Horizon's, On The Road fait plus des films les plus attendus de l'année 2011.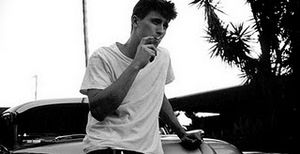 On the Road
Opens: 2011
Cast: Sam Riley, Garrett Hedlund, Kristen Stewart, Viggo Mortensen, Amy Adams
Director: Walter Salles
Summary: Sal Paradise, a writer holed up in a room at his aunt's house, gets inspired by Dean Moriarty to hit the road and see America. From the moment he gets on the seven train out of New York City, he begins a journey that explores the highs and lows of hitchhiking, bonding with fellow explorers and opting for beer before food.
Source: TwilightBritneyFan.Com